Gemeinsam gehen Microsoft und Veeam® über typische Backup- und Recovery-Szenarien hinaus

Unsere gemeinsamen Lösungen unterstützen Sie bei der Verwaltung Ihrer Datensicherung aus verschiedenen Quellen und auf mehreren, potenziellen Backup-Zielen. Sie können Ihre lokale Datensicherung virtueller und physischer Workloads in die Cloud erweitern, da Veeam für eine nahtlose Integration in Microsoft Azure, Azure Stack und Office 365 sorgt.

Unser gemeinsamer Anspruch ist, dass die Daten unserer Kunden stets verfügbar und sicher sind und aktiv für sie arbeiten.

Neuausrichtung Ihrer Datensicherung mit Integrationen in Microsoft Azure und Office 365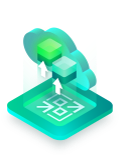 Portabilität für Azure in zwei Schritten
Sorgen Sie für Business Continuity – durch eine einfache Migration und Wiederherstellung von Workloads in Azure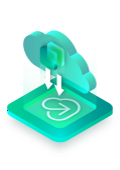 Azure Backup Workloads
Sichern Sie Ihre IaaS-Workloads (Infrastructure-as-a-Service) mit den bewährten Veeam-Lösungen, die Sie ohnehin bereits nutzen.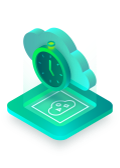 Langfristige Datenaufbewahrung in Azure
Verringern Sie die Kosten für die Langzeitaufbewahrung älterer Daten in der Cloud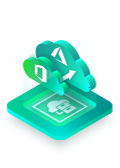 Office 365-Backups nach Azure
Geringere Kosten und unbegrenzte Speicherkapazitäten durch Backups von Office 365-Daten nach Azure
Cloud Data Management realisieren

Unternehmen sichern ihre Daten in Azure

Backup to Azure

Azure Blob Storage

Restore to Azure

Office 365 backup
Veeam Backup für O365
Mit Microsoft Office 365 hat Ihr Unternehmen von überall und jederzeit Daten-Zugriff, ohne dass Sie eine eigene Infrastruktur für E-Mails, Dateien oder SharePoint einrichten müssen. Dass Microsoft die Infrastruktur bereitstellt, bedeutet jedoch nicht, dass Sie kein Backup Ihrer unternehmenskritischen Office 365-Daten benötigen.

Microsoft stellt mit Office 365 leistungsstarke Services bereit – doch ein umfassendes Backup Ihrer Office 365-Daten gehört nicht dazu.

Mit Veeam® Backup for Microsoft Office 365 verlieren Sie bei Exchange Online, SharePoint Online und OneDrive for Business nie wieder den Zugriff auf Ihre Office 365-Daten oder die Kontrolle darüber – nur so sind Ihre Daten wirklich sicher und stets verfügbar.

Mit Veeam Backup for Microsoft Office 365 können Sie ein Backup Ihrer Office 365-Daten an jeden beliebigen Standort auf sichere Art und Weise durchführen – in der lokalen Infrastruktur, in einer Hyperscale-Cloud oder bei einem Serviceprovider.

Schutz Ihrer Office 365-Daten vor versehentlicher Löschung, Sicherheitsbedrohungen und Lücken in Aufbewahrungsrichtlinien.
Schnelle Wiederherstellung einzelner Office 365-E-Mails, -Dateien und -Websites mit branchenführender Wiederherstellungsflexibilität.

Einhaltung von gesetzlichen Bestimmungen und Compliance-Vorgaben mit effizienter e-Discovery von Office 365-Objekten.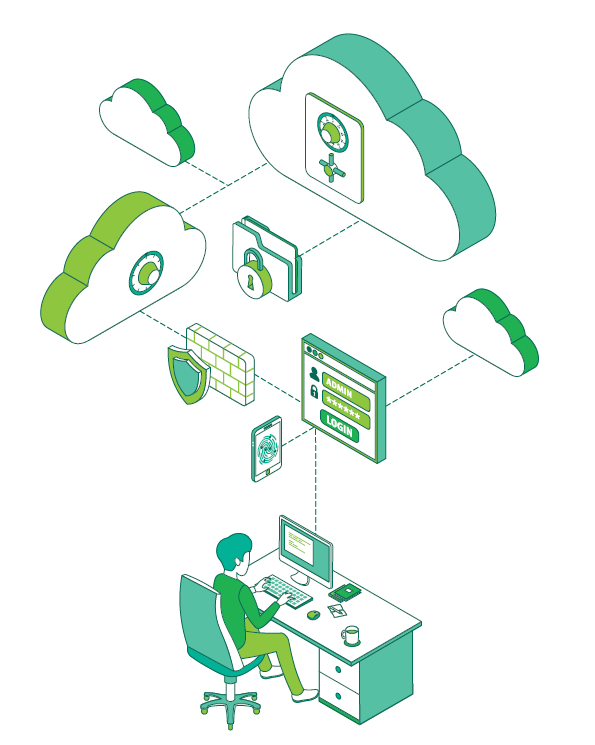 Veeam Backup für O365
Risiken einer versehentlichen Löschung mindern
Lücken und Verwirrung in der Aufbewahrungspolitik schließen
Minderung innerer und äußerer Sicherheitsbedrohungen
Erfüllen Sie rechtliche und Compliance-Anforderungen
Effektive Verwaltung hybrider E-Mail-Implementierungen und Migrationen zu O365