APC Smart-UPS und Back-UPS
Die unterbrechungsfreie Stromversorgung (USV) von APC® bietet Batterie-Backup und Überspannungsschutz für Ihr Rechenzentrum, Ihr Büro und jede Umgebung dazwischen.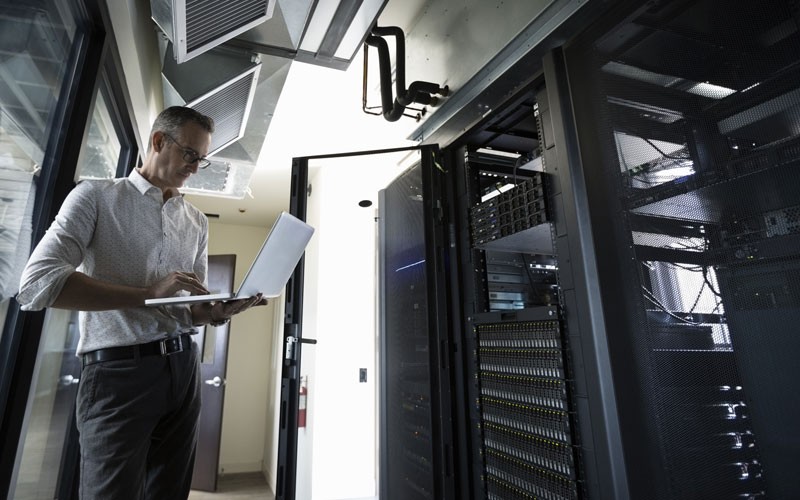 Der einfachste Weg, Ihr Netzwerk zu schützen

Die von Insight erhältlichen energieeffizienten und einfach zu verwaltenden APC Back-UPS Systeme bieten zuverlässigen Schutz für Ihre kritischen Daten und Geräte - unabhängig davon, wo sich diese befinden und wie viele Sie besitzen.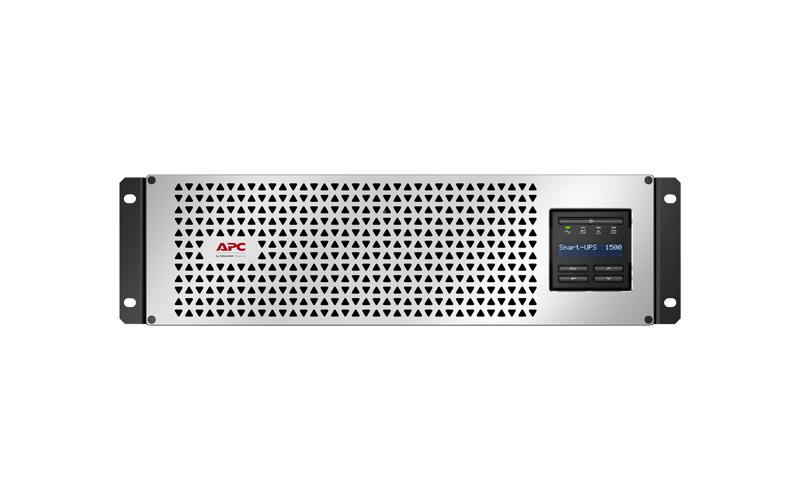 APC Smart-UPS
Schützen Sie Ihre Hardware und Daten vor Stromausfällen, Überspannungen und Spannungsspitzen. APC Smart-UPS™ gewährleistet Laufzeit, Leistung und Effizienz. Es bietet außerdem Benutzerfreundlichkeit in einer Vielzahl von Formfaktoren für jedes Budget, von Switches und Routern bis hin zu Hubs und Point-of-Sale-Systemen.

Gebaut für Edge Computing
Smart-UPS bietet Ihnen die doppelte Batterielebensdauer im Vergleich zu anderen Lösungen und bis zu 50 % niedrigere Gesamtbetriebskosten.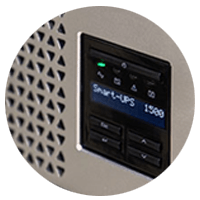 Longevity
Lithium-ion UPS batteries offer double the lifecycle of lead-acid batteries and perform better in higher temperatures.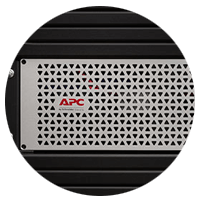 Simplicity
It's easy to install and maintain Lithium-ion batteries when they're more than 30% lighter than other models.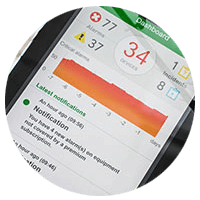 Manageability
A network card or APC SmartConnect gives you crystal-clear infrastructure visibility from any smart device.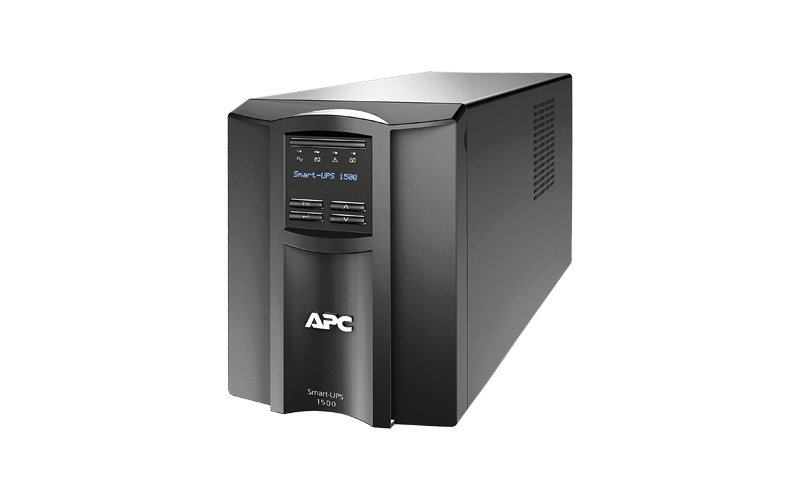 Fernüberwachung
Bleiben Sie auf dem Laufenden mit konsistenten Lebenszyklus-Empfehlungen, die Ihnen helfen können, die Lebensdauer Ihrer UPS Investition zu maximieren. Smart-UPS mit der Überwachungssoftware SmartConnect senden Ihnen Warnungen zu Firmware-Updates, Wartung und mehr.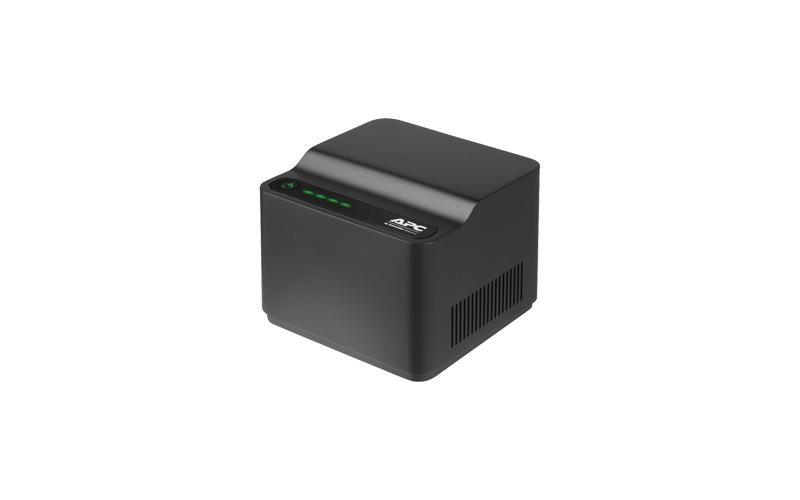 Garantierte Sicherung
Mit Back-UPS™ können Sie sich beruhigt zurücklehnen - und eine unterbrechungsfreie Stromversorgung und Überspannungsschutz erhalten. Es ist eine ideale Lösung für drahtlose Netzwerke, Computer und Spielkonsolen. Back-UPS kann jede Stromschwankung bewältigen und ist als Tower- oder Etagenmodell erhältlich.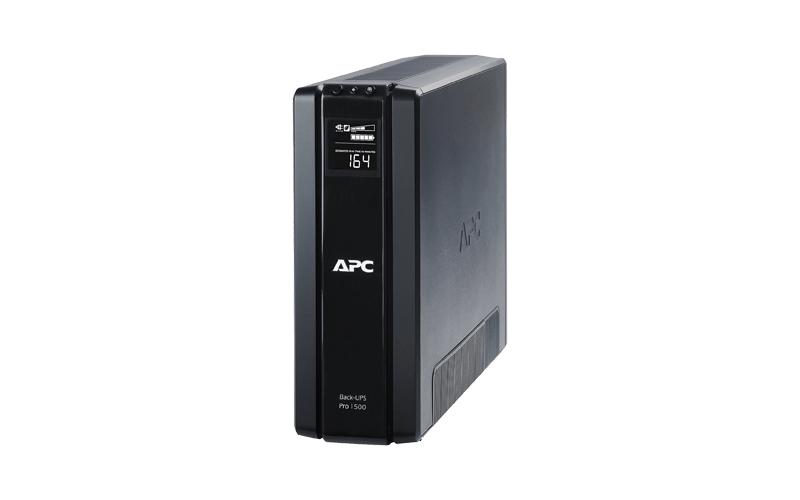 Hochleistungs-Stromversorgung

Arbeiten Sie mit Zuversicht, denn Sie wissen, dass Ihre Router, Modems, Speichergeräte und vieles mehr unabhängig von Verschiebungen in der Stromversorgung weiterlaufen werden. Back-UPS Pro bietet reichlich Batterie-Backup, das sichere Spannungspegel und Konsistenz bei Überspannungen und Spitzen gewährleistet.