Positioniert, um Ihnen zum Erfolg zu verhelfen

Dank unserer fundierten Kenntnisse von Microsoft®-Software und Cloud-Programmen sind wir in der Lage, maßgeschneiderte Lösungen zu entwickeln, die genau Ihren Bedürfnissen entsprechen.

Exzellenz
Modern Desktop
Partner des Jahres 2018
Expertise
2.000+ Berater, Architekten und Fachleute
Erfahrung
Über 25 Jahre Microsoft Software Partnerschaft
Ein umfassendes Portfolio an Business Tools
Softwareanwendungen von Microsoft vereinfachen jeden Teil Ihres Arbeitstages und rationalisieren Ihren Weg zur IT-Transformation.

Workloads
Whether your infrastructure is cloud-based, hybrid or physical, you need a storage platform that keeps your business running smoothly. Learn how Azure®, SQL Server® and Windows Server® help you stay competitive.
Computing
The right operating system delivers innovative features while minimising complexity. Microsoft Windows® 10 leverages cloud capabilities to provide robust security, simple device management and automatic updates.
Productivity
User-friendly business software efficiently fuels everything from solo projects to major team efforts. You can tackle any item on your to-do list when you're armed with apps such as Microsoft 365®, Project and Visio®.
Customer experience
Transforming your software will benefit your clients, as well as your teams. Dynamics 365® customer relationship management applications and Visual Studio® development tools power new opportunities for connection.
Erreichen Sie mehr mit Insight und Microsoft.

Für jede geschäftliche Herausforderung gibt es eine perfekte Lösung. Wir helfen Ihnen dabei, die Produkte zu identifizieren, die Sie benötigen, und bieten End-to-End-Support während des gesamten Software-Lebenszyklus.


Cloud
Fördern Sie Einzelpersonen, verbinden Sie Teams und rationalisieren Sie komplexe Geschäftsprozesse mit Microsoft Cloud Lösungen.

Lizensierung
Verwenden Sie Software auf mehreren Computern innerhalb Ihres Unternehmens einfacher und günstiger.

Effizienz
Helfen Sie Mitarbeitern dabei, intelligenter zu arbeiten, datengestützte Entscheidungen zu treffen, die Kommunikation zu verbessern und den Fortschritt voranzutreiben. Insight ist stolz darauf, als Microsoft Azure Expert Managed Services Provider (MSP) zertifiziert zu sein.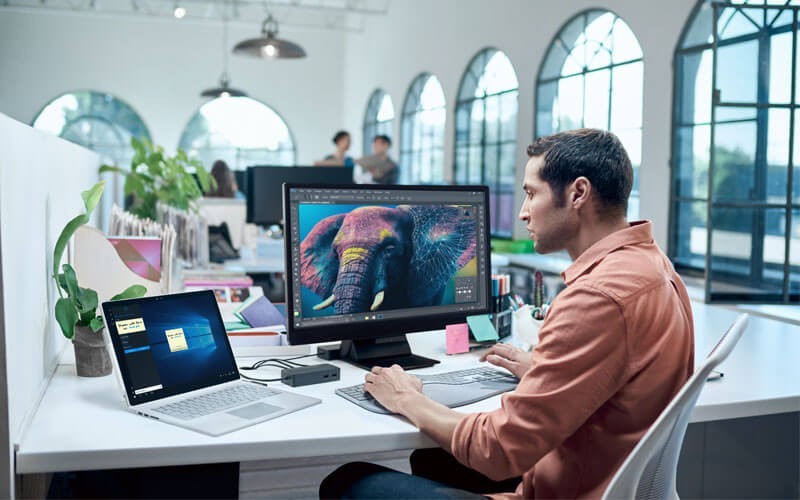 Eine umfassende Technologielösung
Jetzt ist es einfach, Ihre Microsoft-Programme zu migrieren und zu verwalten. Insight bietet gebündelte Connected Workforce Lösungen, die Ihr Unternehmen mit den Geräten und Cloud Anwendungen ausstatten, die Sie benötigen - unterstützt durch einen 24/7-Expertensupport.